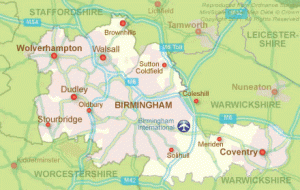 Burglar & Intruder Alarms and CCTV installation in Birmingham & the West Midlands.
We install home alarm and security solutions across Birmingham and the West Midlands in areas such as Bilston, Birmingham, Coventry, Dudley, Halesowen, Harborne, Hockley, Knowle, Sandwell, Sedgley, Smethwick, Solihull, Stourbridge, Sutton Coldfield, Tipton, Walsall, West Bromwich, Wolverhampton + many more.
West Midlands Police is the second largest police force in the country, covering an area of 348 square miles and serving a population of almost 2.6 million. During the period of August 2016 to August 2017, a total of 300,915 crimes were reported in this area alone, with 28,575 being reported for burglary (nearly 10%). On average, that's 2,198 burglaries a month – or around 73 incidents every day**.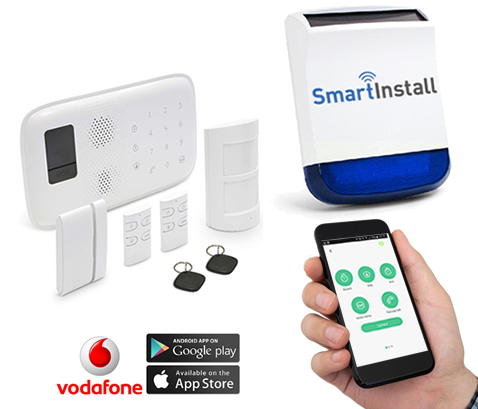 Smart Alarm with App & Remote
24/7 Alerts via Text Message & Calls
Alarm Sim Card Included*
Lifetime Parts Warranty*
Prices from £349 Fully Installed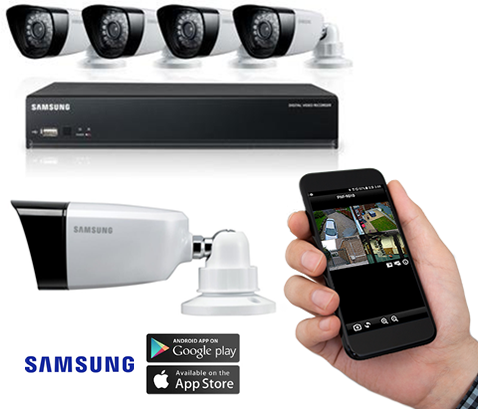 Smart Phone Control
Monitor Live and Recorded Footage
View Anywhere on Mobile Device
Recognised Samsung Installers
Prices from £699 Fully Installed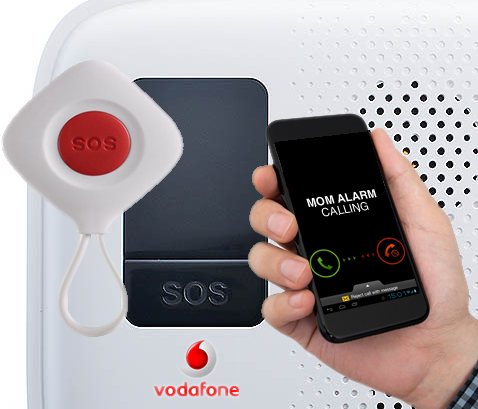 Elderly / Vulnerable Alert System
24/7 Alerts via Text Message & Calls
Sim Card Included*
VAT Exemption Available*
Prices from £249 Fully Installed
** crime statistics source: UKCrimeStats October 2017