Burglar Alarms from £349 Fully Installed in Bridgnorth & Surrounding Areas
Call 01746 32 30 30 to speak to a local expert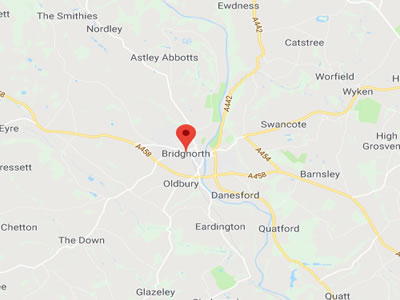 If you're looking for a home burglar alarm installer in the Bridgnorth, Shropshire & Surrounding areas, SmartInstall can help .

We cover Bridgnorth, Swindon, Eardington, Claverley, Astley Abbots, Shatterford and all areas around. Our Smart home burglar alarms send messages to your phone when they detect an activation, as well as allowing you to configure the intruder alarm from your mobile.

Call today on 01746 32 30 30 and speak to our home alarm & cctv team - get your home security system fitted in Bridgnorth, Shropshire & Surrounding areas by a local expert.
SmartInstall Bridgnorth are highly rated professional alarm installers in Bridgnorth & Surrounding Areas.
Burglar Alarms in Bridgnorth & Surrounding Areas
Local CCTV Installers
Great Customer Service
Latest Smart Technology, Easy To Use

Neighbourhood Watch

Approved Alarm Systems
Professional Installation – Appointments Available within 24 hours
No Minimum Contract, Lease Agreement or Credit Check
Official Vodafone Partners
No Door to Door Salesman
Neighbourhood Watch Approved
24/7 Alerts via Texts & Calls*
Alarm Sim Card Included*
Lifetime Parts Warranty*
Smart Phone Control
Monitor Live and Recorded Footage
View Anywhere on Mobile Device
Recognised Samsung Installers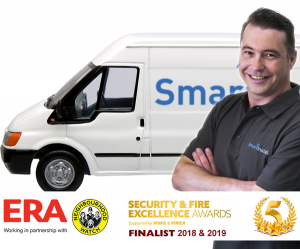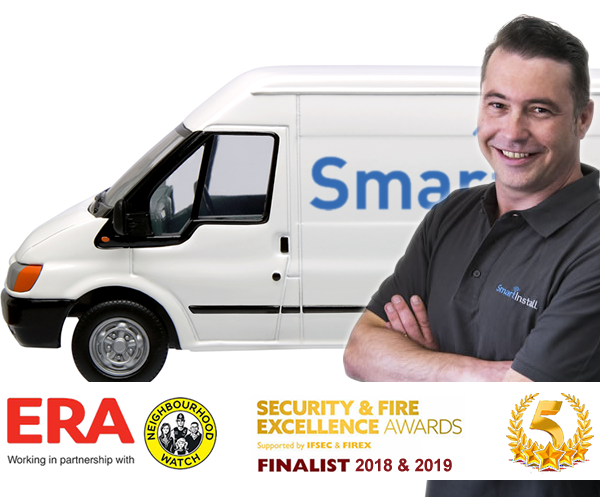 Call 01746 32 30 30 to speak to a local expert
SmartInstall provide local Smart Home Security Installations & Burglar Alarms in Bridgnorth & Surrounding Areas. According to UKCrimeStats.com, over 12,000 Burglaries have been reported across Bridgnorth & Surrounding Areas and The West Midlands in the last 6 months. PoliceUK say "Homes with no security measures in place are five times more likely to be burgled than those with simple security measures". Call us today and arrange for a new burglar alarm to be installed at your home.