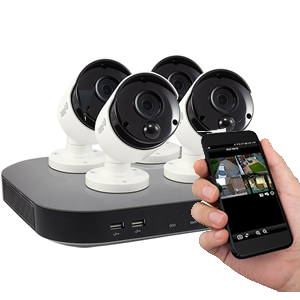 Record & View live CCTV from your Smart Phone 24/7
Smart CCTV systems protect your property day and night with access to live & recorded footage on your smart phone internet connected device. CCTV Packages & Camera Systems Installed Birmingham & West Midlands
Monitor your home remotely
Solutions to view Live and Recorded footage
Full installation included –  quick appointments available
Discounts if you purchase a CCTV & Alarm System together
Small domestic systems to large scale installations
Wide range of Brands & Products to suite all requirements
Warranty on All Products
Accredited Install Engineers
For commercial / business CCTV, Click here four our commercial page
We Supply and Install The Following CCTV Systems
Fully wireless smart RING HD CCTV cameras and doorbells which record to the cloud via your home wifi.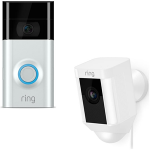 Installed from £239 per unit. Install only prices available for all smart devices
Entry level domestic CCTV systems by Samsung which record to a hard drive in your home. Max 4 Cameras.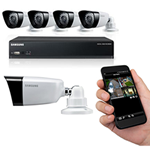 Installed from £199 for 1 camera
CCTV packages which save footage in 1080p HD 2MP & super HD 5MP to a storage device and are accessed with your smart device. No Maximum Cameras.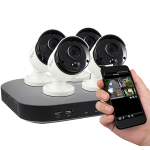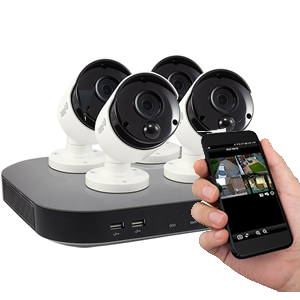 Installed from £399 for 1 camera
*NEW* Colour Night Systems – 24 hour colour CCTV even at night. No Maximum Cameras.

Installed from £599 for 1 camera
High end CCTV systems with 4k resolution and more. No Maximum Cameras.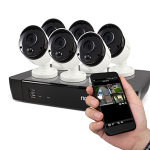 Contact us for pricing
Smart Internal WiFi cameras to keep an eye on what is going on in your home.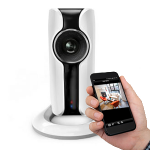 Installed from £95. Read More..

Full 1080p HD CCTV Example Video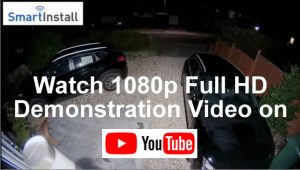 This is a real life example of an existing SmartInstall CCTV system on a driveway.The camera is Full HD (1080p or 2 mega pixels) with night vision. On this example, there is also a motion sensitive security light installed.
Another example system installed with our standard domestic / entry level system which is often adequate for perimeter home security – this video shows the footage on an Android phone – the recorded footage will be higher definition.
How To Get CCTV Installed
Our dedicated team will go through a thorough review of your requirements on the telephone. When you are happy, the order is placed and an install date is agreed. If you need additional items on the day of the install, our professional installers will carry a stock of accessories for you to purchase if required. Payment can be made by Visa and Mastercard Debit & Credit Cards, Bank Transfer or Cash over the counter at Barclays.
Great Customer Service
Latest Smart Technology, Easy To Use
Professional Installation –  Appointments Available within 24 hours
No Minimum Contract, Lease Agreement or Credit Check
Recognised CCTV Installers – Accredited Engineers
No Door to Door Salesman
CCTV Resolution Examples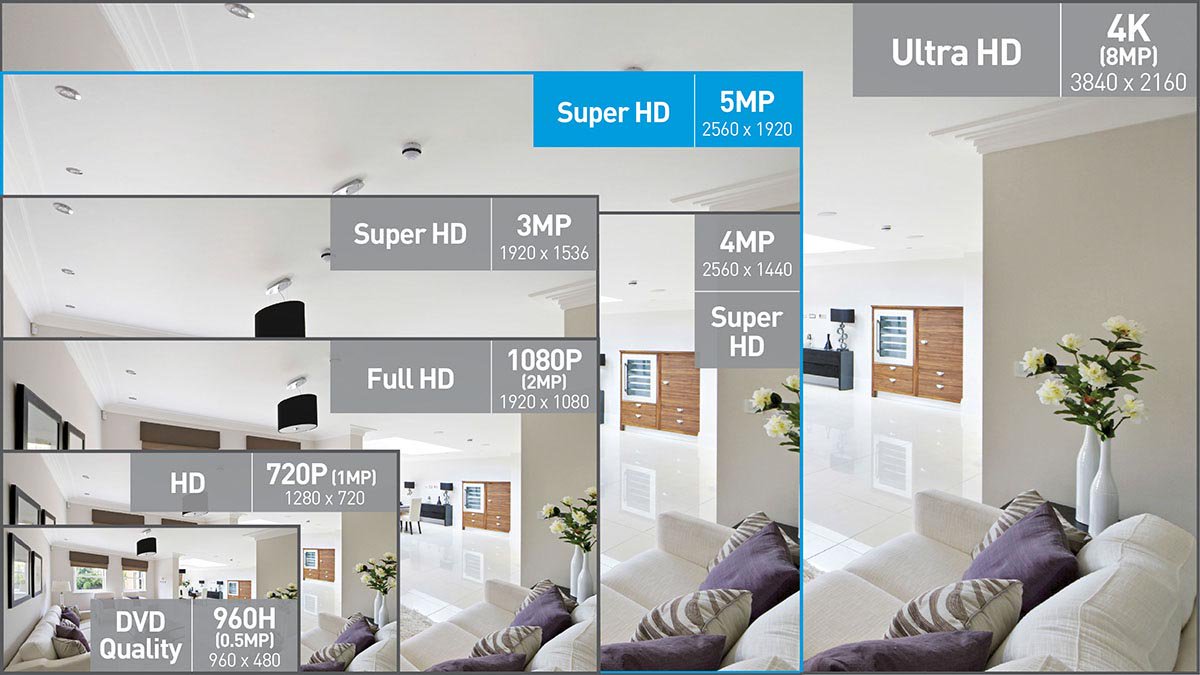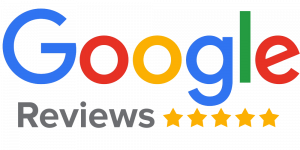 Real Customer Reviews supplied by Google
Rated 5 out of 5 stars
based on 4 customer reviews
Do I need an internet connection for my CCTV system?
If you want to view live footage and recording from your smart device, a working broadband connection is required.
To connect my CCTV to the internet, will you need to configure my router?
Dependant upon who your broadband is with, we may need to access your router's setting to allow the main DVR to connect to the internet. Your engineer will handle this on the day of the install.
Is there a minimum or maximum number of cameras you can fit?
No! We can tailor your CCTV solution to your needs please call us for more information.
CCTV & Camera Solutions from just £239 installed – Simply call 0121 634 8080 to speak to Richard, your local installer today.